Peek inside the optical industry as LocalPigeon features inspiring designers and industry experts.
Enjoy learning about Hastings, Minnesota.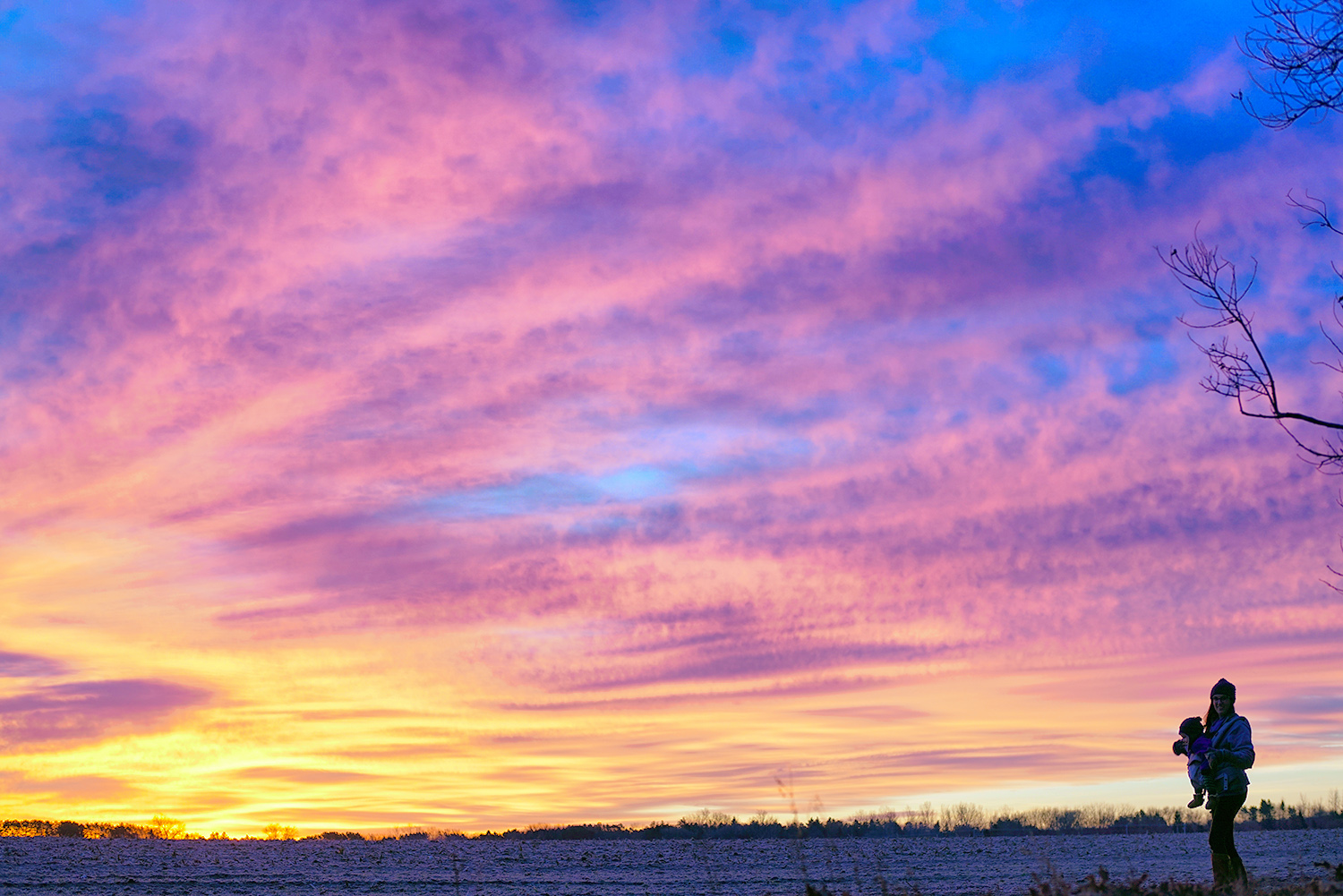 LocalPigeon serves both individual and brand. We are your wingman.
Memories are made. LocalPigeon celebrates the art of storytelling.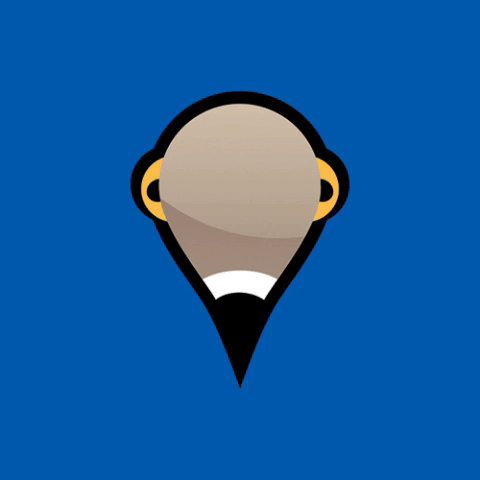 LocalPigeon designs better solutions for you and your business. Save time producing, publishing & archiving digital assets while implementing a sustainable, local 1:1 marketing model.